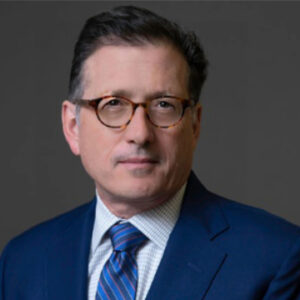 Recently, Higgins, Cavanagh & Cooney managing partner James A. Ruggieri was quoted extensively in an article in Rhode Island Lawyers Weekly that examined how law firms across the state are coping with the aftereffects of the pandemic following a year of working mainly on a remote basis.
Attorneys at Higgins, Cavanagh & Cooney have mostly returned to work at the firm's Providence headquarters even though the office remains closed to visitors. Employees must strictly adhere to distancing and masking protocols, and temperatures of everyone entering the office are also taken.
James Ruggieri also told Rhode Island Lawyers Weekly: "We will always be vigilant in looking at CDC and state guidelines, and we are still a bit more conservative than we could be. I feel extremely comfortable that we have done extremely well. We have not let our guard down at all."
"For medium-sized law firms like Higgins, Cavanagh & Cooney, we are not outliers in having reopened office operations in a responsible and flexible fashion. Such an approach is especially true with firms like ours that have extensive, time-sensitive litigation practices. Nonetheless, many larger firms in other states have been far more reticent in having their employees return to their corporate hallways." he noted.
James Ruggieri believes that remote operations will always remain to some degree and outlive the pandemic. "Routine" depositions will likely be continued through Zoom or Webex, with platforms such as AgileLaw offering necessary technical support to allow users to view voluminous documents, he said.
But for "critical" depositions, such as those involving a key expert or a key witness, he believes that these proceedings will continue to be conducted live and in person.