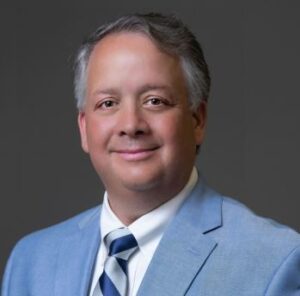 In his spare time, HCC administrator and financial officer Gerald M. Miele serves as an official for U.S. Figure Skating.
He recently returned from officiating the 2022 Toyota U.S. Figure Skating Championships, which were held Jan. 3-9 at the Bridgestone Arena in Nashville, Tennessee.
The U.S. Figure Skating Championships were the final competition before the nomination of the 2022 U.S. Olympic Figure Skating Team.
The event was widely covered on NBC and viewed in 250 countries and territories that carry the Olympic Channel, making the program the most widely distributed U.S. Figure Skating Championships since the competition began in 1914.
Gerald has a rich family history in the sport of ice skating. His mother, the late LeeAnn Miele, pioneered synchronized skating and served for many years as an official at national and international figure skating events.