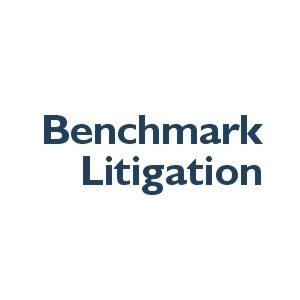 "Benchmark Litigation is a well-regarded legal directory whose rankings are important to decisionmakers in multiple industries," said Higgins, Cavanagh & Cooney Managing Partner James A. Ruggieri.
"We are delighted to be included among the best law firms in the state. Dispute resolution is a specialty that is critically important to our clients and transcends so many other practice areas as well," he added.
The recent edition of Benchmark Litigation serves as one of the most definitive guides to America's leading litigation law firms by focusing exclusively on litigation in the United States.
Since its inception more than a decade ago, Benchmark Litigation has grown dramatically and has garnered industry-wide attention as the definitive resource for in-depth analysis of the dynamic practice of litigation.
For the Rhode Island rankings, Benchmark Litigation concentrated primarily on the area of dispute resolution. Research was conducted through extensive interviews with litigators and their clients to identify leading law firms.
Recent casework handled by law firms was examined; peers within their jurisdiction or practice area were also questioned.