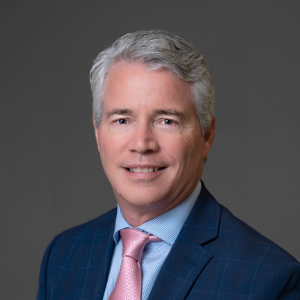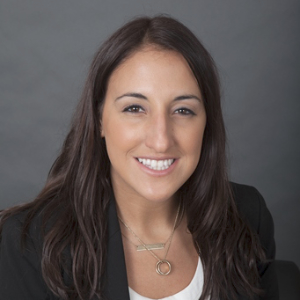 HCC partner Peter E. Garvey and associate Adrianna Hughes recently secured a directed defense verdict in a six-figure premises liability "slip and fall" in Bristol County Superior Court in New Bedford, Massachusetts. The Honorable Judge Jackie Cowin, presiding, granted the motion on the basis that the defendant lacked the requisite control over the subject premises to be held liable for any negligence alleged by the plaintiff.
The plaintiff contended that the defendant, a parent company of the restaurant location where plaintiff allegedly slipped and fell, was negligent in failing to maintain the premises by allowing water to remain in an area of the restaurant. At trial, however, Garvey and HCC associate Adrianna Hughes established that the defendant was a mere parent company who lacked control or possession of the restaurant, and that plaintiff had also to prove any conduct by the defendant that warranted a "piercing of the corporate veil" to hold it liable through its subsidiary.
Ruling from the bench, the Honorable Judge Cowin agreed that plaintiff had failed to put forth any evidence that the defendant was negligent or that it should be held vicariously liable for any alleged negligence of its subsidiary. She directed a verdict in the defendant's favor.