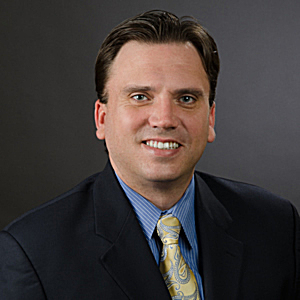 HCC partner Stephen P. Cooney recently secured a dismissal for the defense in a product liability subrogation action in the Federal District Court for the District of Rhode Island. The case involved product liability and insurance law and was recognized by Rhode Island Lawyers Weekly as among the most important court decisions for 2018.
After the plaintiff insurance company had paid a homeowner under the terms of her homeowner policy for water damage at her residence in West Warwick, Rhode Island, it filed its claim. Pre-suit negotiations were unsuccessful. The plaintiff insurance company alleged that the defendant manufacturer of a water connector fitting was defective and caused the damages sought. The defendant disputed any defect in its product.
Prior to filing suit, plaintiff was in possession of the allegedly defective product. Plaintiff's expert's reviewed the product and rendered an opinion favorable to the plaintiff. Though not alleged to be in bad faith, the product was then lost or otherwise discarded before examination by the defendant manufacturer. This left the manufacturer with no ability to properly defend against the allegations of defect. The product manufacturer thus moved to dismiss under the doctrine of spoliation. The plaintiff argued that other remedies were available if needed.
Judge McConnell of the Federal District Court for the District of Rhode Island granted the defendant's motion to dismiss. The Court importantly noted that a drastic remedy was warranted given the unique positioning of the plaintiff insurance company in the subrogation context in a product liability matter. Therefore, citing the doctrine of spoliation, the defense prevailed and the matter was dismissed.
The case is Amica Insurance Company v. BrassCraft Manufacturing Company.