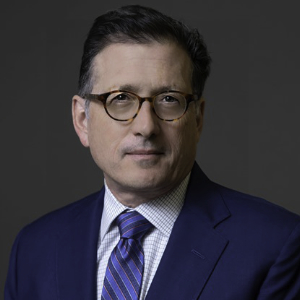 The issues and legal concerns that employers face in this new COVID-19 world are numerous and ever-changing in this uncharted environment. Here are a few of the most common issues that we've encountered so far.
Health insurance and COBRA
OSHA obligations
Wage and hour considerations
Employment policies and practices
Reductions in workforce
Tailored employment contracts
Employee handbooks
Families First Coronavirus Response Act
Coronavirus Aid, Relief & Economic Security Act
R.I. Superior Court Business Recovery Plan
Higgins, Cavanagh & Cooney is well-positioned to assist employers with comprehensive workplace representation as the state embarks on a new pathway to reopening the economy.
The attorneys at the firm are also closely monitoring Governor Gina M. Raimondo's executive orders as well as all other applicable orders issued by the state's courts.
Higgins, Cavanagh & Cooney has remained opened, and responsive to clients' needs during the pandemic, and will continue to do so.
Please do not hesitate to contact me or any of my colleagues in helping employers, insurance carriers, or third-party administrators navigate the various employment laws or workers' compensation issues impacting businesses today.
James A. Ruggieri, a longstanding partner with the firm, has maintained a broad-based litigation practice for more than 30 years.
His employment law practice covers a range of issues relative to wage and hour disputes; employment contracts; OSHA compliance; FLMA; hiring, discipline, and terminations; harassment and retaliation; and discrimination claims.
James A. Ruggieri can be reached at jruggieri@hcc-law.com (401-490-3914).