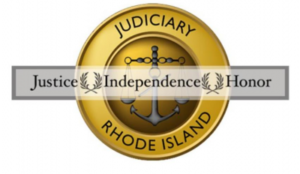 The R.I. Superior Court has begun identifying cases for settlement or mediation that are assigned to the Trial Calendar to aggressively address the backlog of civil cases caused by the pandemic.
Presiding Justice Alice B. Gibney and Judge Maureen B. Keough, who is currently in charge of the Pre-Trial/Trial Calendar in Providence County, are spearheading this effort. Judge Linda Rekas Sloan will assist Judge Keough throughout this process. More information will follow.
The Defense Counsel of Rhode Island, of which HCC is a longstanding member, was active in its comment and support of this fledgling program. The firm continues to utilize all methods of ADR to successfully and efficiently resolve our clients' litigation matters and looks forward to taking advantage of this new opportunity.