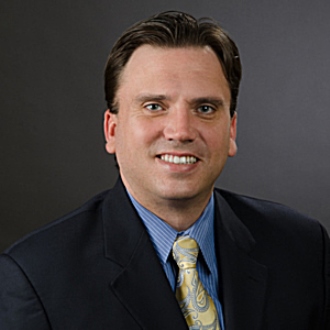 During the latest legislative session, the Rhode Island General Assembly amended many existing statutes of the General Laws that will impact negligence claims and their defenses including: Section 9-1-32 ("Effect of Alteration of Product after Sale"); Sections 10-6-3, 10-6-4 and 10-6-7 ("Contribution Among Joint Tortfeasors"); Section 10-7-1.2 ("Death By Wrongful Act"); and other measures impacting insurance and coverage requirements.
Higgins, Cavanagh & Cooney partner Stephen P. Cooney recently moderated a lively seminar on the impact that these changes will have upon the practice of law for defense attorneys in the state.
This program entitled, "Defense Dynamics: 2021 Tort Law Changes by the General Assembly," was sponsored by the Defense Counsel of Rhode Island. For an in-depth look at the issues involved, click here.
Stephen Cooney has participated in a number of important continuing education programs sponsored by the Defense Counsel of Rhode Island. In January, he moderated a seminar entitled, "Appellate Practice in the R.I. Supreme Court – Update, Pointers, Refresher."
That timely seminar reviewed critical cases that arose during the Court's 2020 term. That program also offered insights into the philosophies and approaches of the two new jurists who recently assumed the Supreme Court bench.