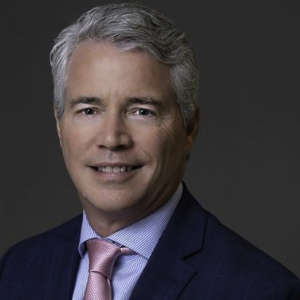 Just this past week, one of the first pandemic-related lawsuits was filed in the State of Rhode Island. This local case is titled, Procaccianti Companies v. Zurich American. Procaccianti Companies is America's sixth largest privately held hotel owner and developer, and its lawsuit has already garnered national attention in Law 360.
Procaccianti Companies brought suit against Zurich American for failing to cover losses incurred during statewide COVID-19 shutdown mandates. The company argued in the U.S. District Court for the District of Rhode Island that the presence of the virus at its hotels triggered coverage under its $300 million policy. Law 360's description of the hotelier's claims against Zurich America can be found here.
Many similar lawsuits are also being filed across the country. The Connecticut Law Tribune reports that some 1,300 pandemic litigation matters have been brought against insurance carriers. To date, there have been about 85 state and federal court rulings nationwide, most favoring the insurance companies. However, no appellate court has addressed the issue, according to the publication. Even so, one recent federal court case in Florida is typical.
According to Law 360 a Florida federal judge dismissed with prejudice a lawsuit brought by a proposed class of Florida restaurants over business interruption insurance coverage stemming from the COVID-19 pandemic because the plaintiffs failed to allege any physical damage.
U.S. District Judge Ursula Ungaro granted the insurance carrier's motion to dismiss and denied all pending motions, pointing to recent orders in state and federal courts finding that physical loss is needed to recover under policyholders' all-risk commercial property insurance, Law 360 noted. The Florida case is El Novillo Restaurant et al. v. Certain Underwriters at Lloyd's London et al. The complete Law 360 article describing this Florida ruling can be found here.
Higgins, Cavanagh & Cooney will continue to monitor court filings as well as the legal literature for pandemic litigation brought locally, regionally and nationally as many more cases are likely to arise and the possibility remains that results may vary.
For more information about pandemic-related litigation contact Peter E. Garvey at pgarvey@hcc-law.com or any of the other partners at the firm.