Tyler is an attorney in the Litigation Department at Higgins, Cavanagh & Cooney. He is admitted to practice in Rhode Island and Massachusetts.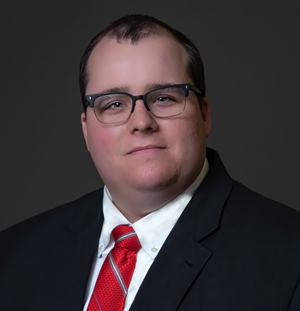 Before joining the firm, Tyler served as a law clerk to Associate Justice Francis X. Flaherty of the R.I. Supreme Court, where he conducted extensive legal research for various civil and criminal cases. In the process, he also prepared memoranda and draft opinions for the justice on important pending matters.
Tyler graduated summa cum laude from Roger Williams School of Law, where he was a member of the law review. During that time, he interned at the R.I. Supreme Court, R.I. Family Court, and the Office of the R.I. Attorney General.
His B.A. degree was awarded magna cum laude from Saint Anselm College, during which time he also studied at King's College London.
His current duties include drafting pleadings, covering the motion calendar, and conducting legal research. Tyler is a member of the Rhode Island Bar Association.