Alexander Prinscott joined Higgins, Cavanagh & Cooney after having served as in-house counsel to a leading international insurance company based in Massachusetts.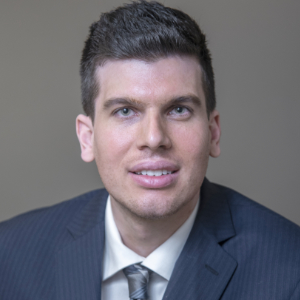 He represented the company and its policyholders in civil litigation matters involving claims for compensation arising from personal injury or property damage.
He also advised claims adjusters and insured clients on insurance coverage issues. He was previously engaged with a regional law firm where he represented and counseled clients in matters concerning civil litigation.
Alexander is an attorney in Higgins, Cavanagh & Cooney's Litigation Department and is admitted to practice in Massachusetts and Rhode Island.
He is a graduate of St. John's University School of Law. His undergraduate degree was awarded from the University of Rhode Island.
Alexander is also a member of the Rhode Island Bar Association.