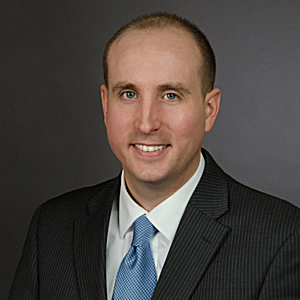 HCC partner J. David Freel recently secured summary judgment in Rhode Island Superior Court in favor of a national insurance company. In the process, the case was dismissed at the pretrial stage forgoing protracted discovery and litigation.
David successfully argued that the policy's criminal acts exclusion was clear and unambiguous, and excluded coverage based upon the undisputed facts of this case as a matter of law. As a result, the carrier owed the policyholder no duty to defend nor indemnify in connection with an underlying civil lawsuit.
In September 2014, the insured was confronted by a person with whom he had a prior feud. An altercation ensued. The insured proceeded to drive his vehicle at the other person, striking him, and causing serious bodily injury.
In the subsequent criminal case, the insured was convicted of "[d]riving so as to endanger, resulting in personal injury," under Rhode Island General Laws § 31-27-1.1, and was sentenced to five years in prison.
In September 2017, the person who was struck by the insured brought a civil action alleging that the insured negligently struck him with his vehicle. The insurer provided the insured with a defense under a full reservation of rights – preserving the right to deny the claim afterward. The insurer then brought the declaratory judgment action seeking to terminate any duty to defend and indemnify.
The automobile policy excluded from coverage "bodily injury or property damage which may reasonably be expected to result from the intentional or criminal acts of an insured person or which are in fact intended by an insured person."
David argued, and the court agreed, that the bodily injury the claimant allegedly suffered was reasonably expected to result from the insured's criminal act. Moreover, the court rejected opposing counsel's arguments that the exclusion was ambiguous and should apply only to acts that are both intentional and criminal.
David Freel maintains an extensive insurance coverage practice and frequently defends insurance companies against actions for breach of contract and bad faith in the Rhode Island courts.