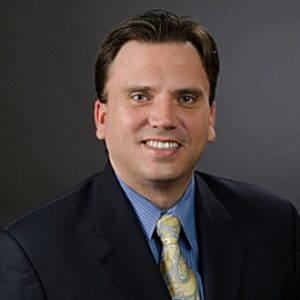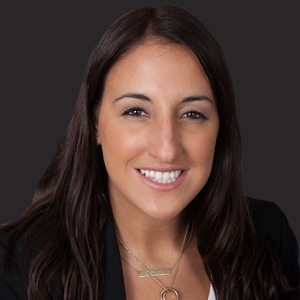 The Rhode Island Supreme Court affirmed the Providence County Superior Court's granting of summary judgment in favor of the Defendant in Meeks v The Stop & Shop Supermarket Company, 2023 WL 2604663. The case was defended at the trial and appellate levels by Higgins, Cavanagh & Cooney attorneys Adrianna Hughes and Stephen Cooney. In so affirming, the Court held, inter alia, that the Defendant supermarket had no duty to protect against the Plaintiff's claims of injury as a result of a seafood allergy.
In the case at the trial level, the Plaintiff alleged purchase of fish, which he alleged was cross-contaminated with a different fish from the Defendant supermarket, which resulted in illness. HCC successfully argued after discovery, via summary judgment, that there was no duty owed, as well as related arguments about expert discovery and the procedural propriety of the motion itself.
The Plaintiff, who alleged negligence on the part of Stop & Shop, argued on appeal that the hearing justice erred: (1) in holding that no duty in tort existed as to the Defendant supermarket and in disregarding the affidavit of the plaintiff's medical expert; and (2) in denying the plaintiff's motion made pursuant to Rule 56(f) of the Superior Court Rules of Civil Procedure.
The Supreme Court held that the hearing justice did not err in determining that no duty was owed by the Defendant, and that it was within the hearing justice's discretion to deny the Plaintiff's Rule 56(f) motion based on the discovery and arguments raised below.
In so doing, HCC continues its longstanding tradition of successful and zealous client advocacy, from case inception, through trial and appeal, throughout Rhode Island and Southern New England. Congratulations to Adrianna and Steve for another successful client defense!
For inquiries on the above, or any other defense need, contact Steve at scooney@hcc-law.com, Adrianna at ahughes@hcc-law.com, our firm website, or LinkedIn profile pages.