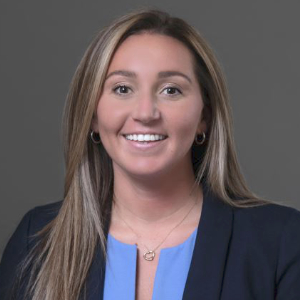 Higgins, Cavanagh & Cooney, LLP is pleased to announce that Attorneys Meagan M. Bellamy and Lauren E. Moore have joined the firm.
Meagan Bellamy is admitted in Rhode Island and Massachusetts. She was previously with a regional law firm concentrating in premises liability. Earlier, she was employed by a municipal law firm, serving as an Assistant Solicitor for several Rhode Island towns. She also served as a prosecutor for numerous municipalities in their local housing and municipal courts.
She graduated from Sacred Heart University, where she earned her B.A. degree in English. She is a cum laude graduate of Roger Williams University School of Law.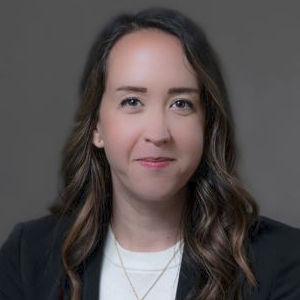 Lauren Moore is also admitted to practice before the state courts of Rhode Island and Massachusetts. Before joining the firm, she served as a Judicial Law Clerk at the Rhode Island Supreme Court Trial Court Law Clerk Department, where she conducted extensive legal research for various civil and criminal cases. In the process, she also prepared memoranda and draft opinions for the trial justices on important matters.
She received her J.D. degree from Vermont Law School. Her B.A. degree in Sociology was awarded from Stonehill College.