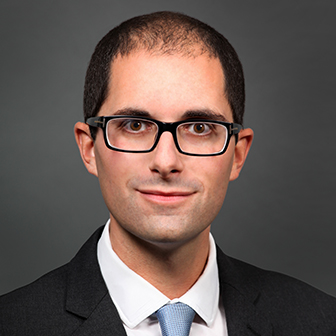 HCC Senior Associate Attorney Gregory M. Tumolo will be a featured presenter at several significant programs of interest to human resource professionals and employment law attorneys.
On September 13th, Attorney Tumolo will moderate the fall legislative breakfast of the Rhode Island Chapter of the Society of Human Resource Management (RI SHRM) at the Crowne Plaza in Warwick. This event will cover important state and federal legislative developments affecting the HR community.  The session also will address gender pay equity and systemic pay discrimination, the importance of HR advocates, and social media in the workplace.
On September 14th, Attorney Tumolo will present at two events jointly sponsored by HCC and the Employers Association of the Northeast (EANE). He will lead EANE's monthly employment law HR Roundtable at the headquarters of the Rhode Island Society of Certified Public Accounts in Cranston. That program will focus on addressing employee substance abuse and addiction, developing effective sexual harassment training programs and policies, and understanding the parameters of protected speech by employees in the workplace Later that same day, Attorney Tumolo will co-present at a luncheon seminar at Quonset Business Park in North Kingstown on how HR professionals and business executives can facilitate a respectful workplace.
For nearly a decade, Attorney Tumolo has represented employers in Rhode Island and Massachusetts on a variety of employment law issues. He has been named a "Rising Star" in the field of labor and employment law by Super Lawyers, New England and serves on the labor and employment law steering committee for ALFA International. In addition to being a popular seminar speaker, he also has written on numerous employment law topics.
RI SHRM serves and partners with members, individuals, businesses and community organizations to share expertise and promote the advancement of the human resources profession.
With more than a century devoted to creating successful workplaces, EANE offers members access to a powerful network of experienced HR professionals providing talent, training and tools to retain, develop and engage employees.
For more information about any of these programs or the employment law issues covered, please contact Attorney Gregory Tumolo at gtumolo@hcc-law.com or 401-272-3500.