In recent years, Courtney Manchester has developed considerable expertise on the interpretation and application of long-term disability contracts.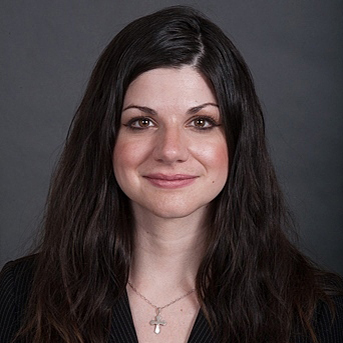 As most people know, these policies are designed to serve as a continuing source of income, as well as aid in covering essential expenses, during an extended illness or following a debilitating accident.
Long-term disability insurance is generally provided through one's employer or can be obtained privately by the policyholder. Every carrier and every policy employs different language in the construction of these complicated contracts of insurance. So, each case has unique characteristics.
Serious disputes can result in litigation that is frequently resolved in state or federal court. If the underlying claim is wrongfully delayed or denied, insurance carriers may also face potential punitive damages for bad faith conduct, as well as additional sanctions imposed by the court for the attorney's fees of the plaintiff. So, these cases can involve significant exposure for the carriers involved.
When contested, these matters require a careful scrutiny of the full extent of the insurance coverage offered. In addition, an array of experts, including numerous board certified physicians representing a variety of specialties, are often called upon to offer testimony about the policyholder's medical condition. In the process, these experts often face vigorous examination and cross-examination as to the validity, credibility and certainty of their medical opinions.
For many years, Courtney has practiced in the area of workers' compensation defense, which necessitates an in-depth knowledge of numerous medical specialties. This particular field also requires significant skill at examining and cross-examining physicians and surgeons from a variety of disciplines concerning the certainty of their medical opinions. This specialized background is especially well-suited for her handling of particular long-term disability cases.
Courtney is a graduate of Wesleyan University and Boston University School of Law. She is admitted to practice law in Rhode Island, Massachusetts, and the U. S. District Court for the District of Rhode Island.